ISO 22301 Business Continuity Management Systems (BCMS) Training
July 19, 2021
2022-03-30 11:24
ISO 22301 Business Continuity Management Systems (BCMS) Training
ISO 22301 Training : Business Continuity Management Systems (BCMS) Course
ISO 22301 Business Continuity Management Systems (BCMS) Training
ISO 22301 Business Continuity Management Systems (BCMS) Training
Our High-Quality Training Course Are Delivered In Different Formats Just To Suit Your Needs & Convenience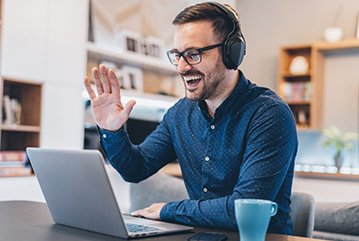 Live online training
Learn from an expert tutor in a
live virtual classroom.
On-site at your premises
If you have a group of people to train, we can deliver our high-quality training classes face-to-face at your place.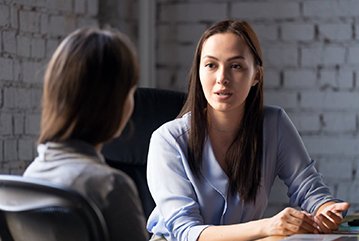 On-demand training
Take the course at your own pace, in your own time from any location. The course materials can be accessed 24/7 online.
Our training programs are developed and delivered by subject matter experts who have solid educational credentials as well as real-world experience to provide high-quality, consistent training and development. 
Other Top In-demand Courses Leading To Great Jobs/Careers
Knowledge And Learning Can Change Your Destiny
Embark on a new journey with IRQS and succeed in your career.