home1
July 19, 2021
2023-09-21 6:15
home1
About IRQS - ISO Certification Body in India
IRQS (Indian Register Quality Systems) is a division of IRCLASS Systems and Solutions Pvt. Ltd., having a strong specialisation in ISO certification and ISO training since 1993. We have extensive experience of over 29 years handling 5000+ clients across the globe. Our team of expert auditors implement a proven framework to make sure your company's processes comply with ISO standards. IRQS is the first certification body in the entire Asia Pacific region to have Raad voor Accreditatie from the Dutch Accreditation Council since its inception. Our service covers a wide range of industries including automotive, engineering, IT sector, manufacturing, food, health sector, educational institutions and much more.
Transforming Businesses
Globally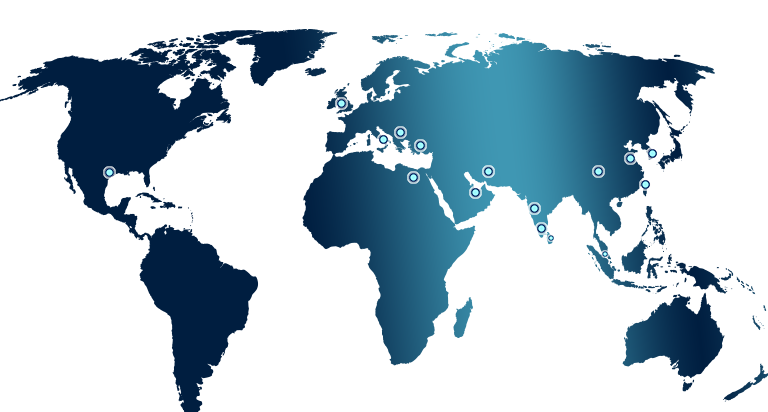 4 - Step Certification Process
Application Submission
Understand ISO standards, review of existing system and submission of application.
System Implementation
Internal audit, training, documentation, non - conformance and suggest corrective actions.
Certification Audit
External audit, take corrective actions, certification issuance and continual improvement.
Surveillance Audit
Ensure the compliance of QMS from time to time and retain the certification.
Our Accreditations and Recognitions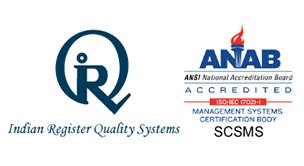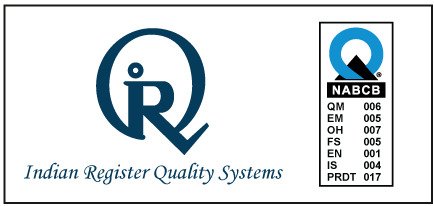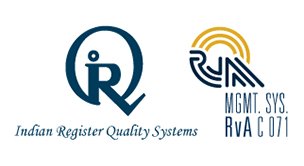 Our Few Prestigious Clients
Ready To Get ISO Certified?
Achieve Global Recognition and Boost Your Revenue