About us
December 2, 2019
2023-06-27 11:18
About us
Indian Register Quality Systems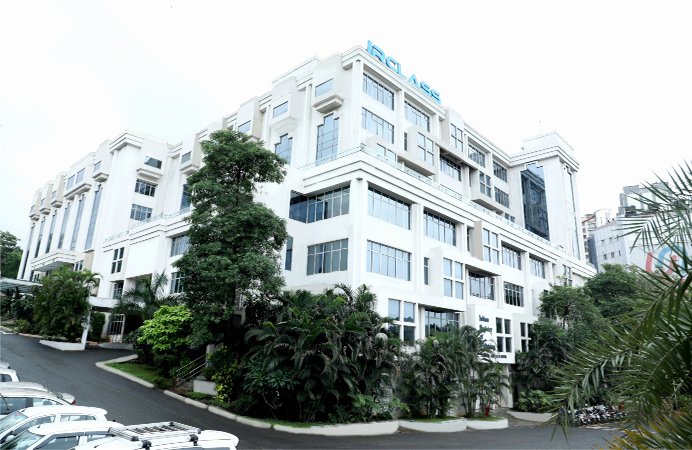 IRQS is a global ISO certification and training body. Founded in 1993, we have 42 offices around the globe serving more than 5000 clients. We operate in a broad range of industries, including the automotive, engineering & manufacturing, food & beverage, healthcare, IT sector, education and marine.
We help organizations of all sizes to improve their performance in terms of quality, environment, energy, sustainability and health & safety management while strengthening their brands. We also support our clients to be more efficient, more methodical so they can deliver excellent customer satisfaction.
IRQS is one of the first Indian Certification body to provide Management System Certification Services under various ISO standards which was gaining popularity and was the need of the hour since the release of ISO 9001 Standards for "Quality Management Systems". In addition, IRQS is the first certification body in Asia to be accredited by the Dutch accreditation body, Raad Voor Accreditatie (RvA).
Ready To Get ISO Certified?
Achieve Global Recognition and Boost Your Revenue